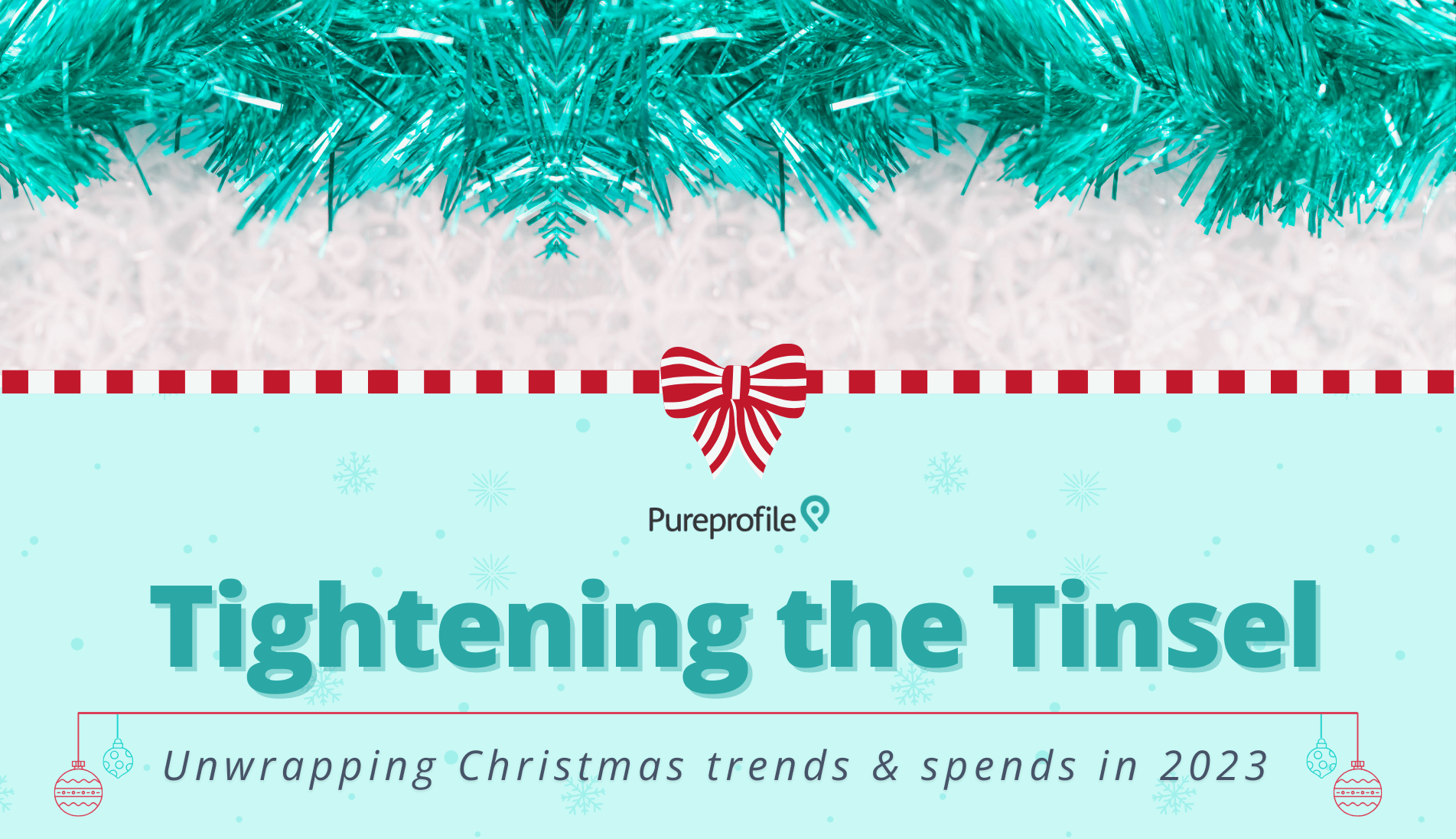 As we look towards another festive season shrouded in economic pressures, it's important to cast our financial woes aside and focus on summoning joy by spending time (not money) with the people we love.
2023 has been dominated by the cost-of-living conversation. The way we will celebrate the most wonderful time of the year is once again governed by circumstances we have little control over. But finding the true Christmas spirit has never been more important.
To understand more about how people will celebrate this year, we surveyed more than 4,500 members from our research panels in Australia, New Zealand, Singapore, the UK and the USA, comparing historical data from previous reports where possible.
Download the full 2023 report to learn about:
How we'll be approaching the giving and receiving of gifts

The ways our spending behaviours will differ from previous years

Adjustments to how we'll be celebrating together

How rising grocery prices will influence our purchasing habits

The impact of the festive season on our collective mental health
For press enquiries, please contact: marketing@pureprofile.com
Download your free report