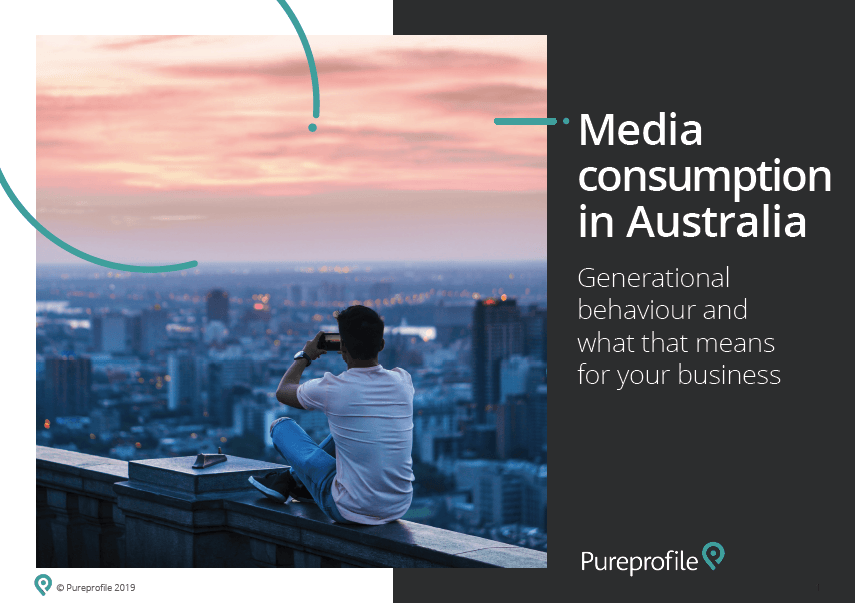 The aim of this study is to understand the behaviours, habits and motivations around the way Australians consume media.
The findings offer key learnings that can be optimised for your marketing strategy using a data-driven approach.
Download the full report to learn about:
How consumers spend their time online
How consumers engage with social media across different generational groups
Most commonly used devices
Times of day where people are most active online
Influencing factors that contribute the most to purchase decisions
A nationally representative sample of 1,116 Pureprofile panel members completed an 11-question survey. The sample was representative of gender and age across Australia.
For press enquiries, please contact: marketing@pureprofile.com
Download your free report